Goodsmile Nendoroid Doll - Vocaloid - Kagamine Len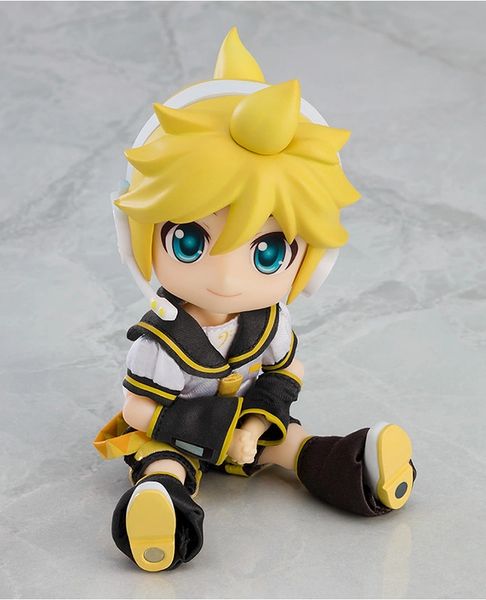 Goodsmile Nendoroid Doll - Vocaloid - Kagamine Len
From the Vocaloid series comes Kagamine Len as a Nendoroid Doll!
Nendoroid Dolls feature the same Nendoroid heads, but an alternate doll-like body that is highly articulated and can easily be dressed-up into different outfits while still remaining a palm-sized action figure!
The included joined hands part can be used with Nendoroid Doll Kagamine Rin to display them holding hands!