iPad Air (2013) Digitizer Assembly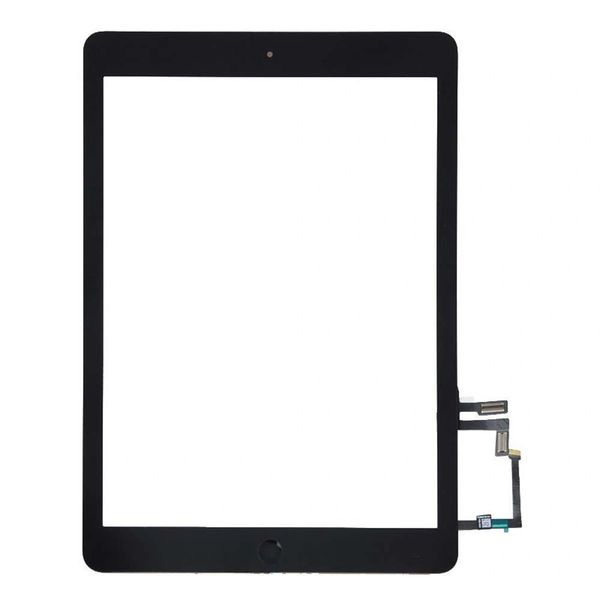 iPad Air (2013) Digitizer Assembly
Digitizer Assembly Replacement for Apple iPad Air (2013)  
Digitizer = The top glass of your iPad. (Your iPad must have an image).
Model Numbers: A1474, A1475, A1476
Option 1: Come in and we will repair your device in under 20-30 mins!
Option 2: Ship your device to us and we will send it back repaired (shipping fees apply).